In order to promote the communication between the company's employees, enhance the friendship, enrich the spare time, and enjoy the fun of collective life after the intense work, Tesunho hold a barbecue activity at the Hongyuan Villa on July 9.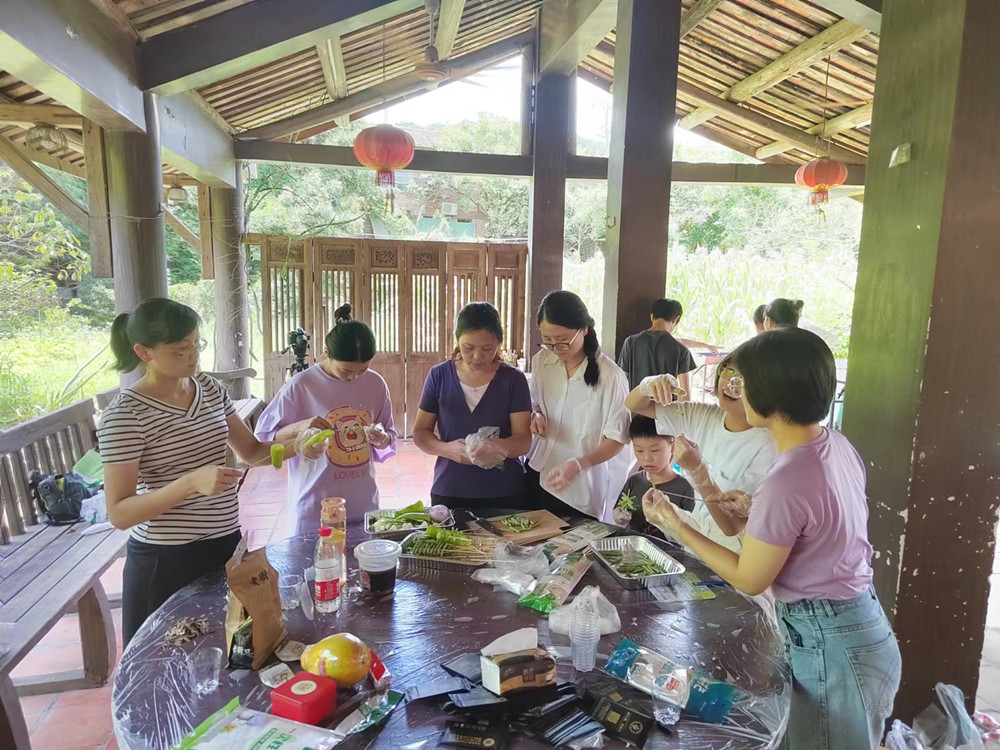 The purpose of this barbecue activity was to let everyone experience the fun of hands-on, and enjoyed a relaxed mood after the intense work. During the barbecue process, everyone divided their labor and cooperated: bought, washed, skewered , and grilled food. Everyone was very busy, but full of joyful smiles, and the whole activity cooperated tacitly and happily.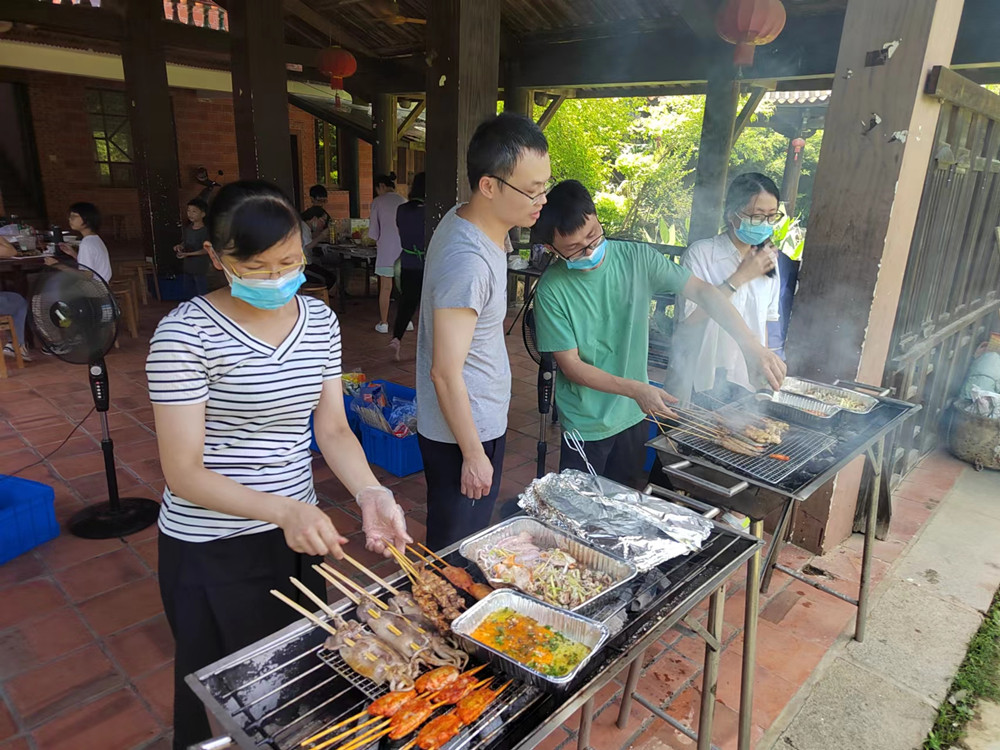 Through this activity, not only did the employees breathe fresh outdoors, but also enhanced the relationship between all employees. More importantly, it enhanced the cohesion of Tesunho, demonstrated the team spirit of friendship and mutual assistance, gained a lot of happiness.