Tesunho new product SM01-VNC smart palm microphone has been launched. Built in intelligent processing chip , it can cancel the noise. The voice control (VOX) function make the user release their hands.
The palm microphone is widely used on all kinds of noisy environments, such as stations, construction sites, bars, restaurants ect.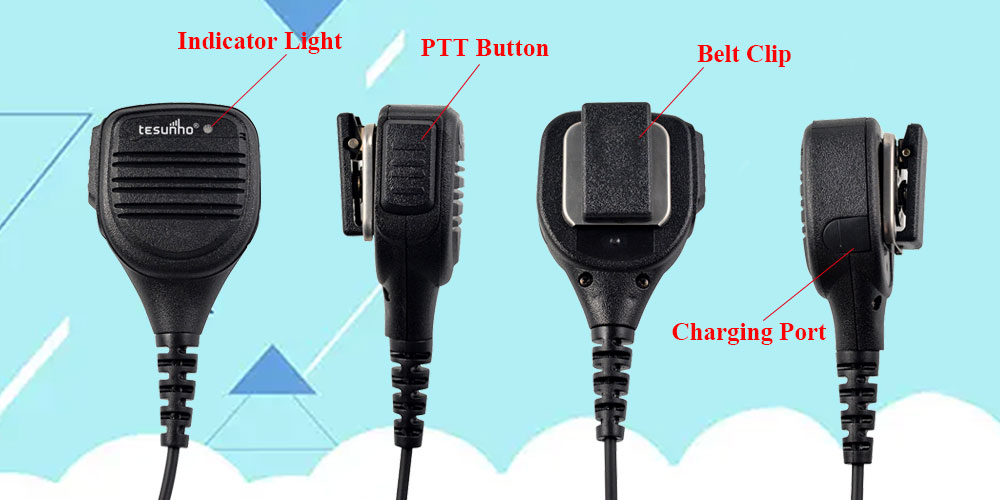 It is easy operation.

One key 3 operations:
Click PTT: Query power, full battery flashes 3 times, medium power flashes 2 times, lower power flashes 1 time.
Double Click PTT: Switch voice control function(Off by default)
Long Press PTT: Initiate an intercom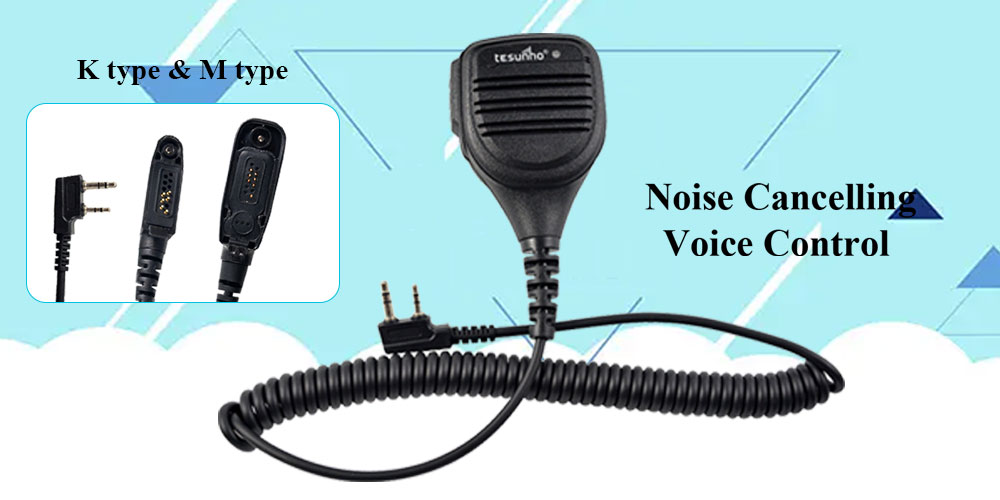 The palm microphone SM01-VNC has three different interfaces at present, two of them are for Tesunho walkie-talkies, and the other one can be suitable for walkie talkie Motorola, Kenwood, Hytera, etc. The other interfaces can be customized. Welcome to contact us for further discussion.