Product Description

Tesunho TH681 Long Range Walkie Talkies 200 Miles IP Radio


Main Function:

Application:




Specifications: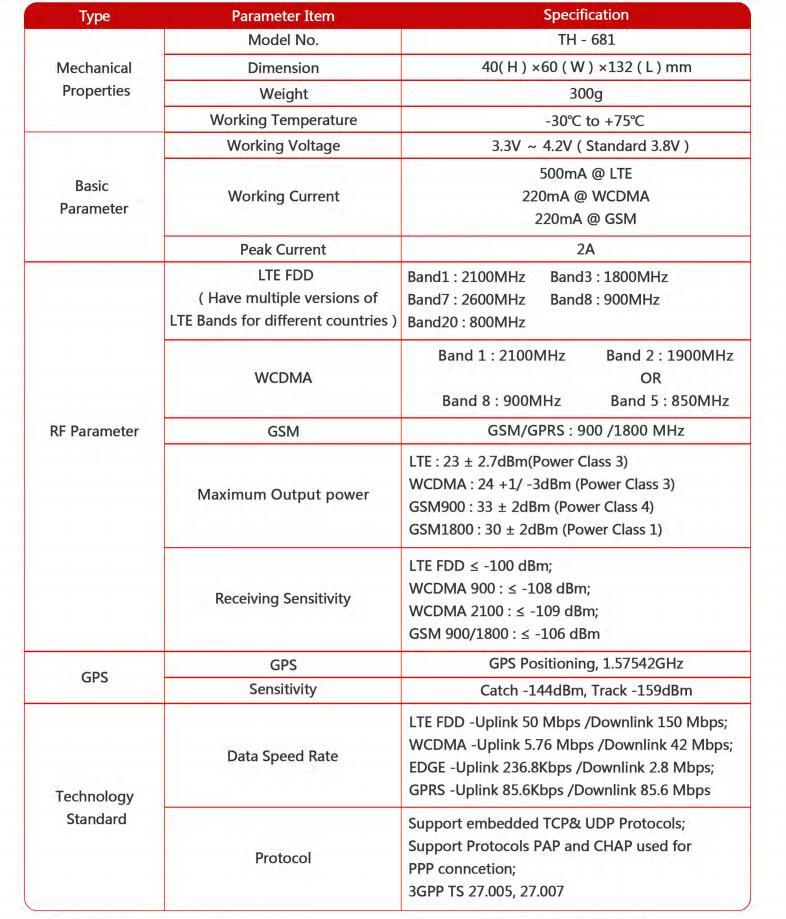 Certifications: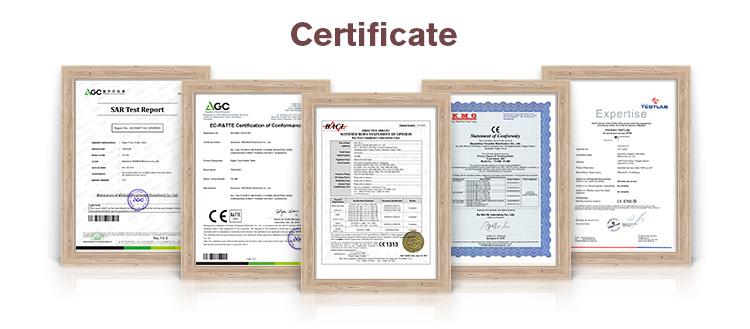 Packaging & Shipping: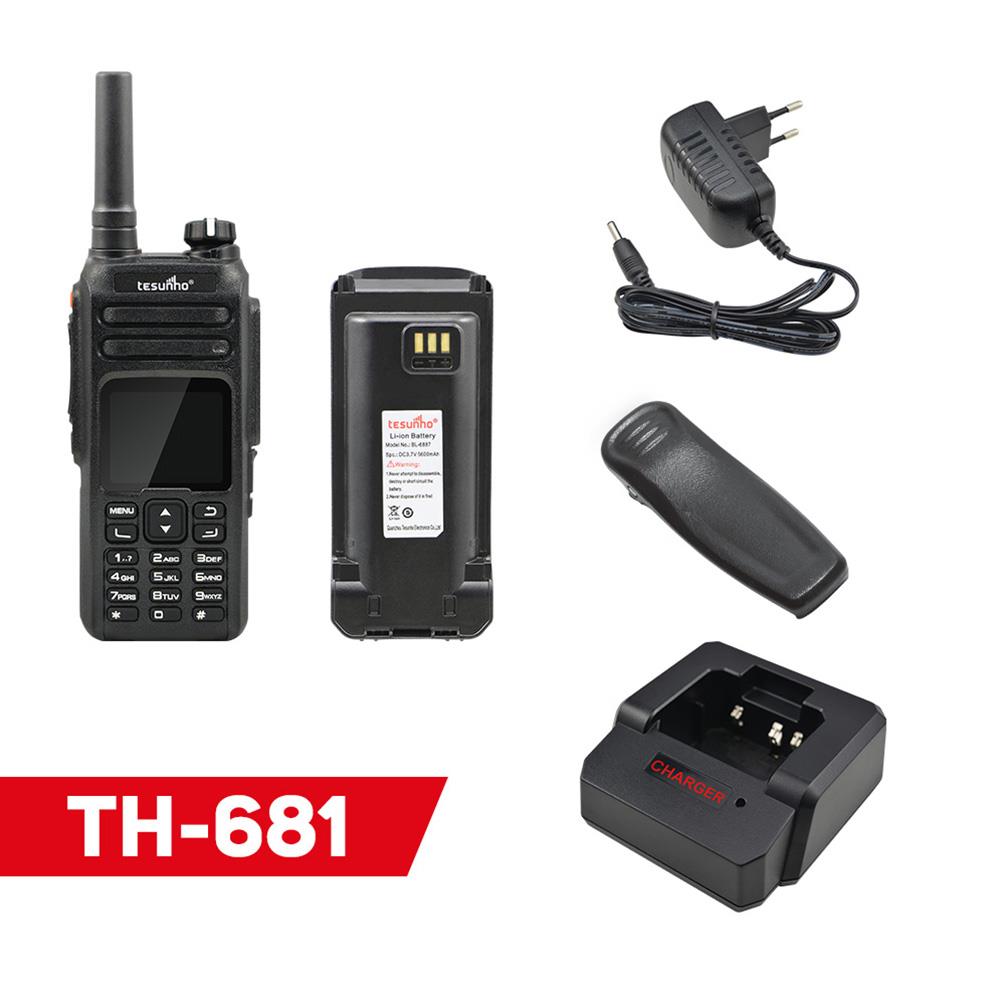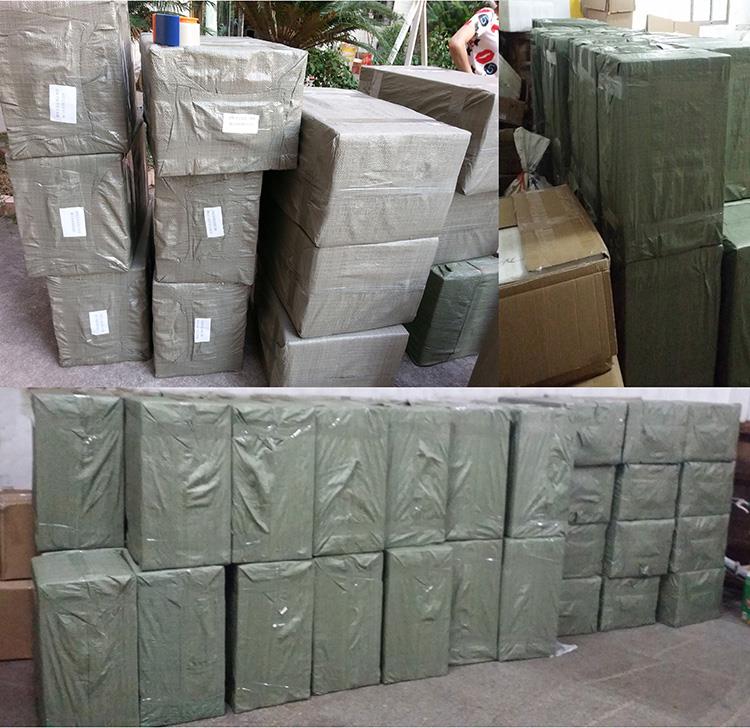 to choose model type and click "OK" to confirm
Our Services: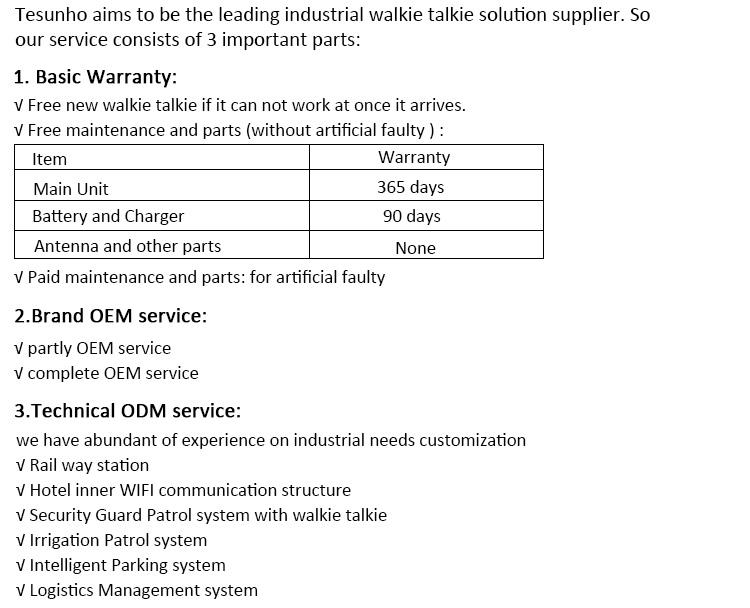 Click to select the correct port as checked at first and click 'OK' to confirm.
Payment Method:




FAQ:

It has the experience to deal with platform traffic with million users at the same time.


Company Information:
News:

About Us: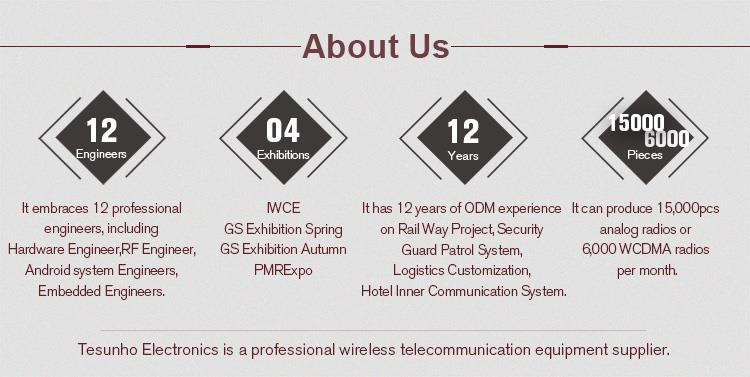 Quanzhou Tesunho Electronics Co., Ltd.
Ada Fang
E-mail: [email protected]
Skype: [email protected]
Website: www.tesunho.com